Kate, fur, lace
Vogue Nippon
---
Time flies
unknown sources
---
Tik Tok
Hej
---
Nude
 Fendi

kollage av mig bilder från style.com
---
Igor + André
Alexa Chung av Igor+André
---
16:21
Alexander McQueen
---
Hey Sweet Abbey!
By: Me///Sophie
---
Lanvin RTW S2010 Backstage
Alexander McQueen,Fendi and Lanvin. RTWfauvorites.

/// Sophie

pics: style.com
---
PARISIEN Cocktail
Source:
farbror-sid.se

old swedish mag

///sophie
---
Natasha Poly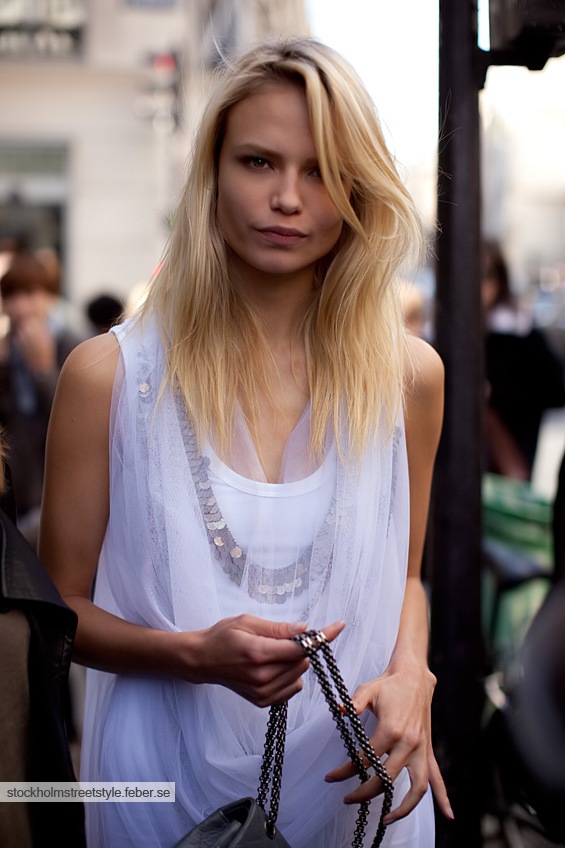 ---
Sofia Coppola


Virgin Suicidies .Lost in translation. Marie Antoinette.

I love saturday mornings, I get up early drinking chai and reading the news papers.
---
Halloween
Soon it's Halloween and tomorrow my class at art school is gonna have a halloween party. Problem is, I don't know how my halloween outfit's gonna look. Maybe I should take little inspiration from swedish designer Ann-Sofie Back. Vampire-girl. Creepy.
---